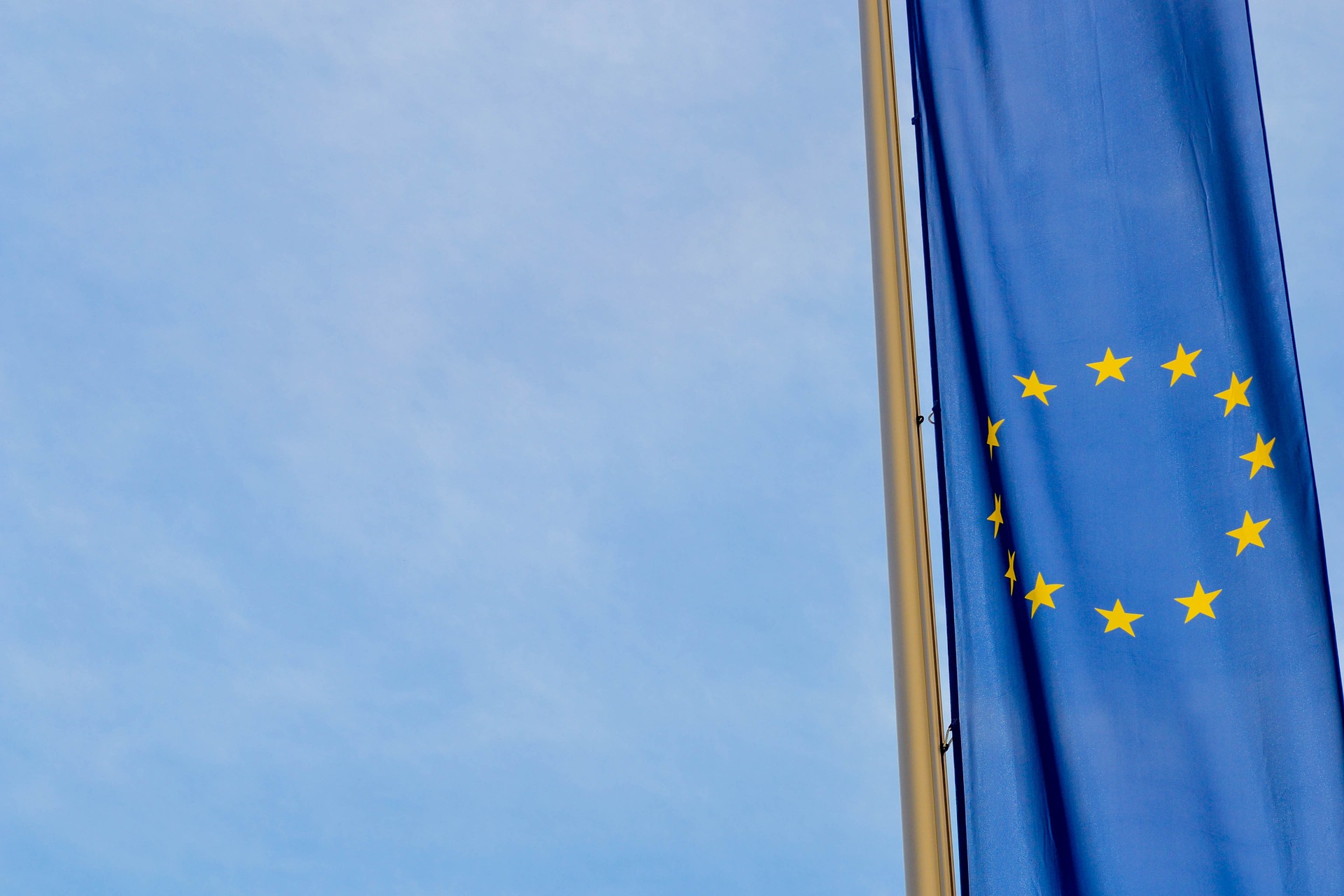 Coalition of
the Willing
Welcome!
The Coalition of the Willing was officially created on 6 July 2022. Initially, the Coalition gathered around the four major groups the European Commission worked with in 2021 to impact the New European Innovation Agenda: European Unicorns, European Innovation Ecosystem Leaders, Women in Venture Capitals, and newly formed Women founders groups. This initial groups have since then been extended with innovative companies, innovative local authorities and innovative universities.
The objective of the group is to work together as one voice to the Commission and provides the feedback on the actions under the New European Innovation Agenda. The group is open to have other stakeholders involved as well, and instead of having each group reporting, it will be rather one voice to the Commission services.
Do you want to join us? Click on the most appropriate button below and provide us with input. We will get back to you!